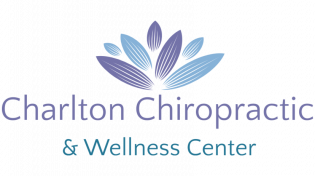 About Our Associates
Dr. Danielle Strawn is an Associate Chiropractor. She graduated in 2016 from Logan University in St. Louis Missouri. She completed undergraduate requirements at Ohio State University. She is a member of the American Chiropractic Association and the Ohio State Chiropractic Association. She is certified in Active Release Technique as well as being a Certified Personal Trainer through the National Academy of Sports Medicine. Dr. Strawn will specialize in chiropractic care, neuromuscular re-education, postural balancing, strength and mobility training, weight loss, and muscle activation.
Dr. Kate Cline is an Associate Chiropractor. She began receiving chiropractic care after a sports injury and soon learned that her overall health was positively transformed. This health change led her to a pursuit to help others. She graduated from OSU, Magna Cum Laude with a B.S. in Exercise Science in 2014 and from Logan University, Summa Cum Laude with a Masters in Sports Science and Rehabilitation, and her Doctor of Chiropractic, Magna Cum Laude in 2017. She aspires to help support the human frame during pregnancy, infancy, childhood, adolescence, athletics, and into adulthood.