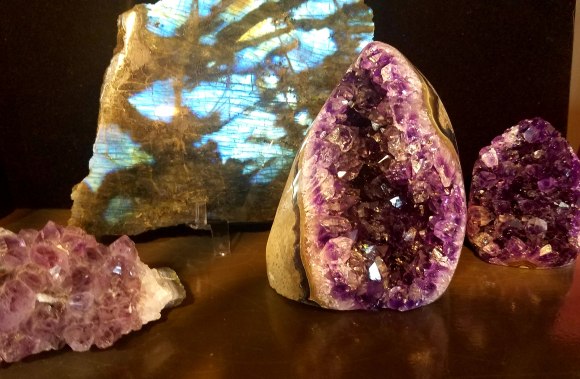 Products
Charlton Chiropractic & Wellness Center offers a wide variety of products designed to help you stay healthy. We carry a full line of vitamins from Standard Process and herbs from Medi-Herb. These high quality products are only available through health care practitioners and are available here.
Please note our return policy: Supplements in all intact original packaging may be returned within 10 days of purchase for account credit. Order directly at https://charltonchiro.standardprocess.com/
For healthier snacking, stop in for Siete grain free, dairy free taco shells, tortillas, tortilla chips. and potato chips. They are yummy and staff approved :)
We carry Essential Oils! The company we use is Certified Pure, Therapeutic Grade and very effective to support normal body functions. Ask the ladies at the front desk if there is a particular oil you are looking for.
We offer Amish Country Essentials natural bath and body care line. This local company makes delicious soaps, lotions, bath bombs, and much more right at their facility in Berlin. Those looking to avoid dangerous ingredients can use Amish Country Essentials and feel great about it.
Crystals can be used for healing and are available for purchase in the office. We also stock essential oils from one of the top quality companies around!
We also carry home strengthening equipment- exercise balls, resistance bands, and instructional videos.
We handle homeopathics, topical pain relievers, natural hormone replacement, custom foot orthotics, and many other items can be specially ordered to fit your needs. The doctors can help you find the most appropriate recommendations for your concerns.